---
Learning in the workplace is definitely IN. In their "2019 Workplace Learning Report," LinkedIn Learning found:
L&D departments face fewer budgetary constraints
L&D departments are spending more on online learning
L&D departments are getting more buy-in from upper management
And the investment is paying off!
67% of those surveyed believe they are closing skill gaps
65% are helping learners acquire the skills to remain competitive
61% are retaining top talent thanks to learning

These are amazing finding. But the outstanding question revolves around making learning more than just an activity. Every L&D wants to create a vibrant learning culture within their organization. Doing so…well, that's the trick.
---
In this blog, we'll explore the reasons you should commit to building a learning culture, and a few strategies for making it happen!
We'll also exemplify three aspects of the Adobe Captivate Prime LMS platform. These factors help L&D departments create a vibrant learning culture. (Click on "Adobe Captivate Prime" to jump down to that section.)
---
Why Commit to Learning?
Why even put effort into developing a learning culture in the workplace, though? Maybe that money could be put toward, say, commissions! A little extra cheddar makes the burger a bit tastier.
While extra money may keep employees on board, learning has more benefits:
Learner Moves from Novice to Specialist
An employee who remains a novice in their position is never going to be as capable when it comes to forwarding business goals. Putting them through a few courses related to their work can enhance their skills. In turn, they become more capable in their position and your business benefits!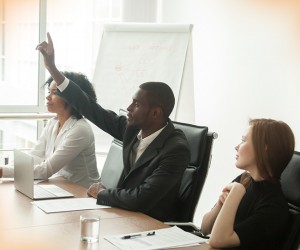 A rising tide lifts all boats!
---
Learning Decreases Attrition
As Andrew Chamberlain points out, a defined career path is one of the primary reasons employees stay with a company. A well-defined learning program helps employees understand the vision and course of their career at a company. If they learn new skills that help expand their work, they can imagine how they be able to move into a better position.
Getting employees on the right learning course can increase the likelihood of their staying on!
---
Learning Improves Job Satisfaction
Being able to do your job well is a good feeling. Experience within the job is critical, of course. But training around skills also benefits learners.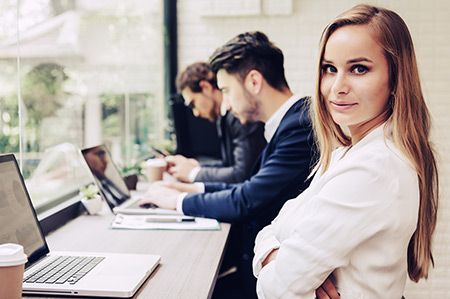 Another aspect of a robust learning program is the tendency toward some self-directed work. Employees who have the opportunity to shape the learning that affects their job tend to feel better about how things are going. That's because they have a direct means of impacting their outcomes through learning.
---
It's no aberration. When learning is part of an organization's culture, employees are benefitted.
---
How Do You Build a Learning Culture?
For many companies, this is literally a million-dollar question. (For others, it might be more of a tens-of-thousands of dollars question.) I've researched this question for weeks, and it seems the best sources have different answers. The most straightforward answer: Know thyself. It's not a cop-out. Your company has different and unique needs. Learning should be geared to address those needs while always working to achieve your business goals.
All that research didn't go to waste, though! Here are some ideas from leading experts that resonated with me.
---
Find Ways to Reward People for Learning
James Sudakow writes for the Training Industry, "The key is to ensure that the organization is rewarding the development of new capabilities through learning."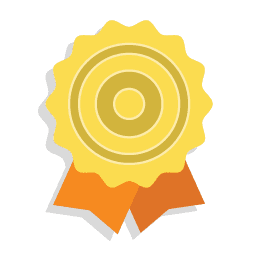 Learning can help transform your organization. Rewarding those who participate most actively is a logical outcome. It encourages learners to stay engaged while revealing value to those who are interested in learning but not yet committed.
Rewarding desired behavior (learning new skills) is a key component of building a learning culture that will thrive.
---
Unleash the Power of Experts
This one comes to us from training phenom Josh Bersin, writing for Forbes. While he promotes 5 strategies, I was most interested in his third suggestion: Unleash the power of experts. "…[E]xperts are everywhere, so let people share what they've learned."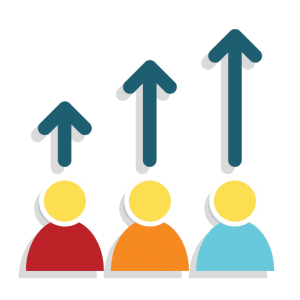 That's what's so cool! He's not trying to suggest that experts are this single class of people. In his article, he talks about how the Cheesecake Factory built a YouTube channel that exclusively features videos made by employees completing a task. Some employees showed how to build a burger. Others gave pointers on mopping. All are experts in their own way.
Their system went viral!
Your company may be full of experts. To help create a learning culture, you need to give them a medium to share their expertise!
---
Allow Room for Innovation
In an article for the eLearning Industry, Nipun Sharma talks to the strengths of well-grounded learning organizations. While he wasn't talking directly about building a learning culture, I think his points still resonate.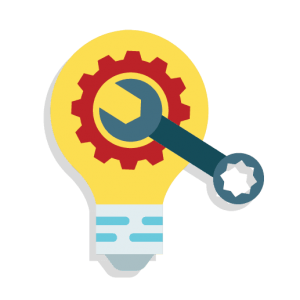 Specifically, he talks about the importance of allowing room for innovation. He writes, "…[c]orporate learners must be encouraged to test out new theories and approaches." Doing so allows who organizations to "…move beyond unfavorable behaviors and assumptions."
A learning culture won't flourish if learners feel to restricted.
---
.
Learning Cultures Thrive with Adobe Captivate Prime
Adobe Captivate Prime is an enterprise LMS designed to be so much more than an LMS. Too often LMSs are little more than storage space for courses. Captivate Prime was built to be a tool for creating a learning culture. Tools and functionality within the platform make it engaging and interactive in exciting and unexpected ways.
We'll consider three aspects of the platform that correspond to the above-referenced ideas for building a learning culture. Hopefully, you'll see how Captivate Prime makes it possible for a learning culture to thrive.
---
Gamification
As discussed above, finding ways to reward engaged learners is important in building a vibrant learning culture. The trouble is, how should you go about rewarding learners?
Too many LMSs seem to expect that course completion's intrinsic value will suffice. Adobe Captivate Prime wanted to do more.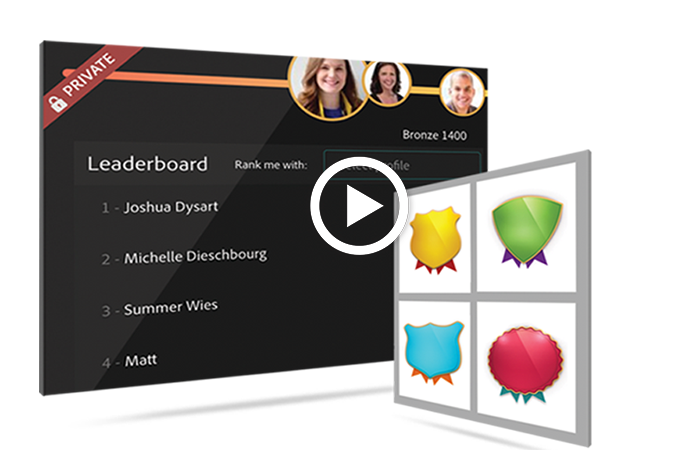 Captivate Prime made gamification an integral part of their platform.  Captivate Prime incorporates badges, leader boards, personal scoring, and visually striking skill maps to reward learners at every stage of their learning.
The leader boards prove both a reward to learners and a way to stimulate competition. We've found that many learners find the leader boards an exciting component of Captivate Prime.